Services that read
your mind.
We'll help you do it yourself or do it for you. Our licensed Customs brokers and consultants are here.
Importers/Exporters
Our software gives you the ease, control and savings you want. The expert support from our Licensed Customs brokers/technologists ensures you're never alone. Read on.
Customs Brokers
Get a system that gives you first-mover functionality, efficiency and profitability through features built for the business of Customs as well as compliance. Read on.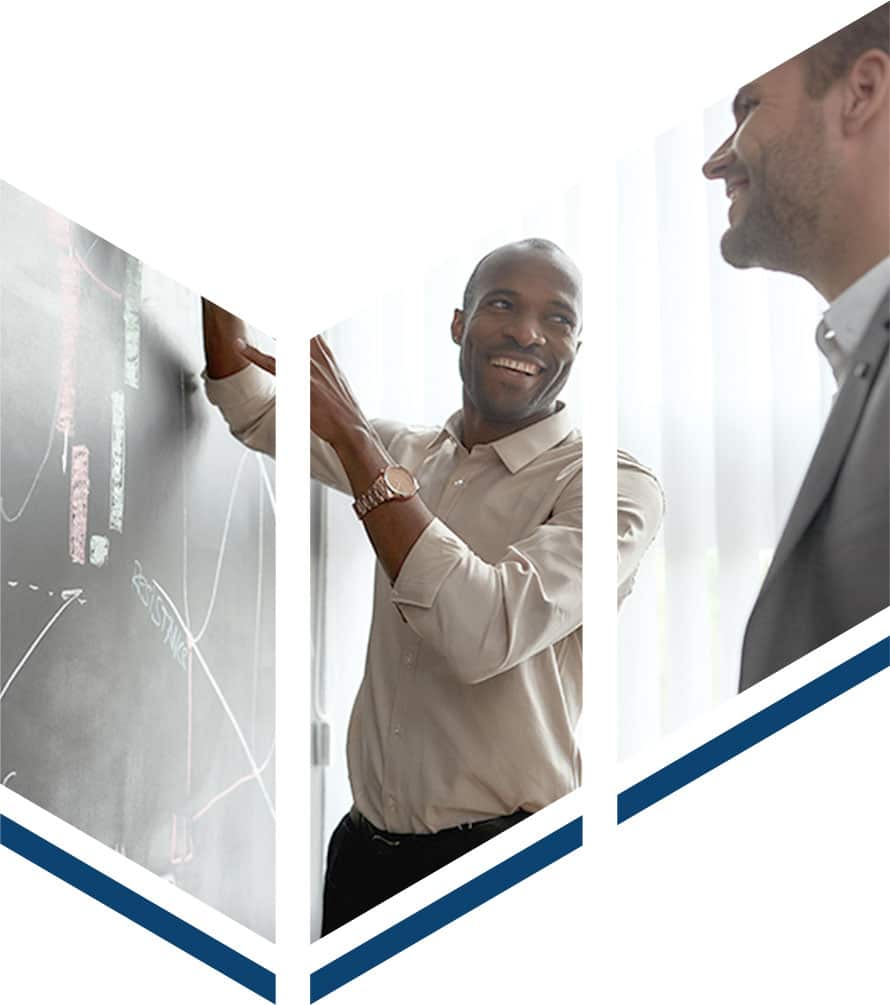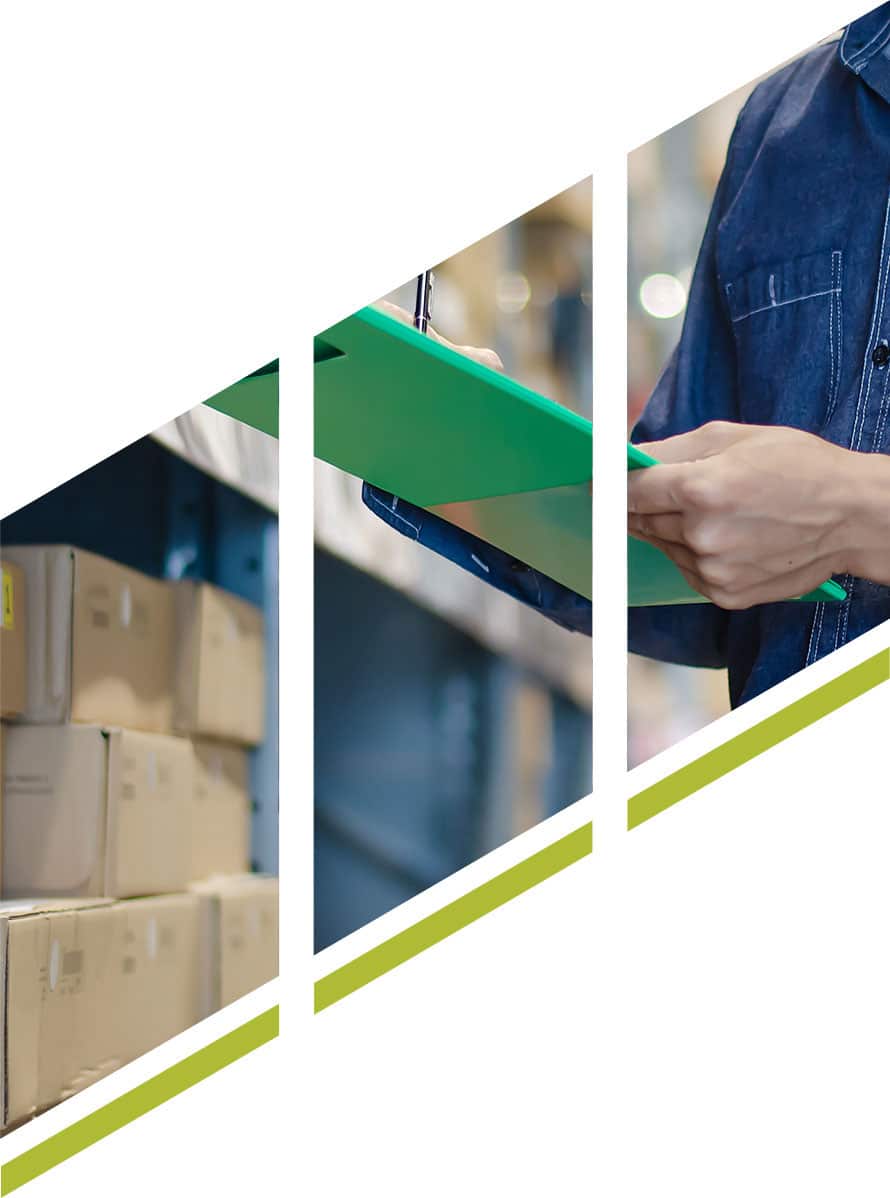 3PLs
Prepare to be amazed by how easy it is for bonded warehouses and bonded carriers to save money and gain control by querying and closing in-bonds for themselves. Read on.
PRODUCTS POWERING EXCELLENCE
Import Technology
Discover the system and standalones that take ACE to new levels of ease and efficiency.
See more.
Export Technology
Complete your suite of best-in-class software with an integrated Automated Export System.
See more.
Customs Tools
Gain visibility into entries, in-bonds and more that translates into true business performance.
See more.
On February 2, 2021, Alejandro Mayorkas was sworn in as the seventh Secretary of Homeland Security. Read Homeland Security's announement here. [...]Read More...
On March 15th, CBP issues a new Interim Final Rule (IFR) that now mandates information and data to be processed electronically in advance (AED) for international mail shipments. The reasons for this are clear; dangerous products, including synthetic opioids, could [...]
April 12th listen to Craig Allen, president of the US-China Business Council, talk about the future of the United States' relationship with China and how this will affect trade. China and the US are two large, developed nations that have [...]
ARRANGE YOUR CUSTOMSNOW WALK-THROUGH
Meet with a CustomsNow consultant to explore your compliance practices and how our best-in-class software and services can help you do what you do better.
DEMO NOW